SoulCollage® is a process of self-discovery and creativity that has proven to be a valuable therapeutic tool when used by licensed therapists and professionals as a part of their practice.
The SoulCollage® Facilitator Training is designed to address the issues which arise when using the process with clients. CE credits are available.
Training Goals
Prepare therapists to facilitate SoulCollage® competently and
confidently with clients (as individual clients, in groups, and in workshops.)

Demonstrate to therapists how to use intuition and imagination (using images, gestalt, and community support in the SoulCollage® method) to help clients find meaning and guidance for their lives.

Demonstrate to therapists the benefits to clients of making and using SoulCollage® cards, to be able to explain and facilitate this method with clients they assess as prospective beneficiaries, and to identify in what ways a client might need encouragement to best utilize the method.
Objectives—Participants will be able:
To compile appropriate art therapy materials for SoulCollage® work so that the client may fully utilize the method to identify images that have meaning for him or herself and create collaged cards from those images.

To describe and demonstrate how SoulCollage® utilizes intuition and imagination to help clients guide their lives by using the cards in a gestalt process.

To describe ethical principles (scope of competence, scope of practice, safety, non-exploitation of clients, dual relationship) that apply to work conducted with the SoulCollage® method.

To assess which clients might benefit from SoulCollage® and to create a safe container for clients doing SoulCollage® work in individual or group sessions.

To describe the components of a safe and welcoming container for a client from any ethnicity, sexual preference group, gender or religion..

Therapeutic Applications
Here is a sampling of therapeutic applications with various client populations and contexts where licensed therapists who are also SoulCollage® Facilitators have found SoulCollage® useful with their clients. View the full list here.
Addictions Recovery & Treatment
Career Counseling
Community Development
Diversity & Cross-Cultural Issues
Grief and Loss (Hospice, job loss)
Healing & Health-Related Issues
Spiritual Direction & Pastoral Counseling
Children's Groups (divorce, etc.)
Organizational Development
Anger Management
Adolescents at Risk
Blessing Rituals
Coaching
Conflict Resolution
Dream Work
Couple Therapy
Eating Disorders
Family Therapy
Psychotherapy
"The practice of SoulCollage® creates an invitational space for nebulous ideas and instinctual urges to land as concrete images, which can then be accessed by consciousnesses. I find it especially useful when working with psychospiritual material, whether my own or that of a client, which has a hazy, undefined, pre-conscious and pre-verbal quality."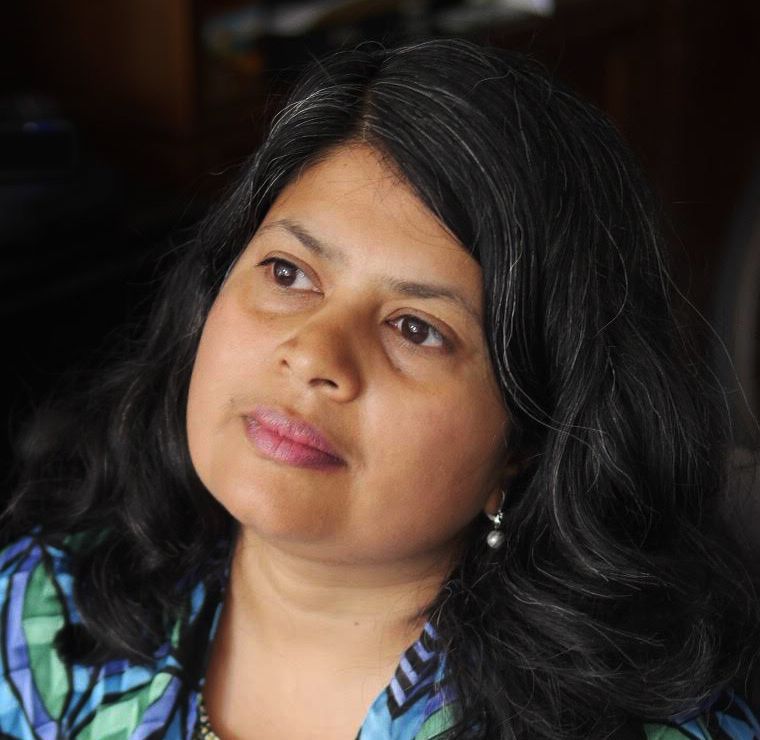 Sushmita Mukherjee, PhD, New York, USA
SoulCollage® Facilitator
Theoretical Elements
A paper, "The Theoretical Basis and Therapeutic Elements of the SoulCollage® Method" (Download PDF) [others are listed in Resources below], has to do with the psychological origin, the theoretical basis, the therapeutic elements, and a few of the therapeutic applications of the SoulCollage® method.
Resources
The list of resources below may be useful in the following ways:
Learning the psychological elements of the SoulCollage® method

Answering workshop questions from therapist participants

Establishing credibility with your licensing Board so they will accept CEs for your retaking the SoulCollage® Facilitator Training. (There's lots of new material in our Training now and it's a fun way to earn CEs and reconnect with your Facilitator Community.)

Establishing credibility with administrators for using or teaching SoulCollage® in an institution of higher learning

Establishing credibility to provide in-service workshop for professionals (Trained Facilitators, please see the "SoulCollage® Facilitator Guidelines for SoulCollage® Facilitators" first).

Establishing credibility for a conference presentation application

Applying to be an individual provider of continuing education for therapists
List
Frost, S. B. (2001). SoulCollage® Evolving: An intuitive collage process for self-discovery and community. Santa Cruz, CA: Hanford Mead.
Frost, S. B. (2008). Working with the Shadow in SoulCollage®. Santa Cruz, CA: Hanford Mead. Audio
Sirabella, S. and Taylor, K. (2017). "The Theoretical Basis and Therapeutic Elements of the SoulCollage® Method." Santa Cruz, CA: SoulCollage Inc. Download PDF.
Taylor, K. (2002). SoulCollage®: An Art Process to Use with Breathwork." In Taylor, K. [Ed.] Exploring Holotropic Breathwork™. Santa Cruz, CA: Hanford Mead. Download PDF.
Wiedermann, T. T. (2018). "The Clinical Practice of the SoulCollage® method, based on Jungian psychology." Download PDF.
Ziegler, K. (2020). "The Big Picture: Using SoulCollage® in Psychotherapy." CA. Download PDF.
Weiss, N. and Raphael, J. (2013). How to Make MeCards4Kids™: Creative expression for children and the grown-ups in their lives. Santa Cruz, CA: Hanford Mead.
Wolfer, S. (2015). "SoulCollage®: Cross Cultural Applications for treating depression and other behavioral health challenges." In Brooke, S. L. and Myers, C. E. (2015). Therapists creating a cultural tapestry. Charles C Thomas Pub Ltd. Download PDF.
"My SoulCollage®️ deck helped me get my current job working as a therapist in an expressive arts therapy practice when I relocated to New Hampshire. Feeling nervous going into the job interview, I took the time to consult my deck. I asked, "Who can help ground me and center myself for this interview?" As always, my Neters were there for me with the perfect answers. I put the three cards I had drawn in my folder with my resume and ended up sharing the story of my reading with the interviewer (now my boss)! I love where I work and have presented trainings for my colleagues as well as using SoulCollage®️ in my work with clients."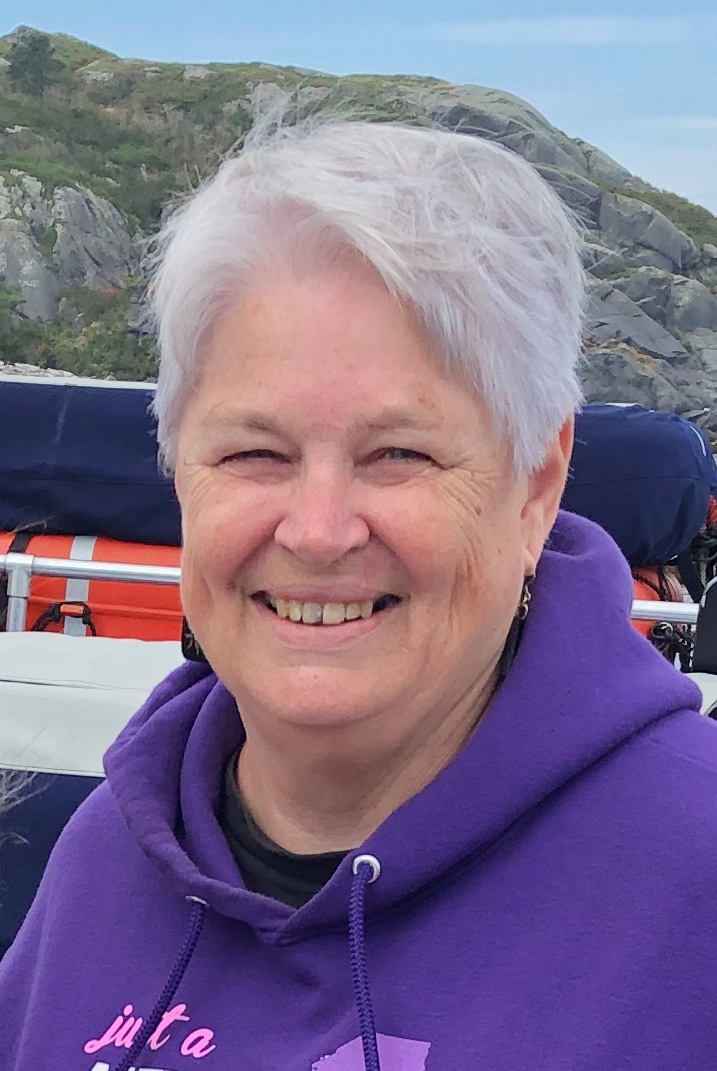 Elizabeth Greenberg, Southern New Hampshire
SoulCollage® Facilitator
SoulCollage® Supplies
Most become Facilitators because they are spilling over with enthusiasm about their own SoulCollage® cards and want to share with others the fun, beauty and personal transformation the method has brought them. But there…