No degrees or certifications are necessary to take the SoulCollage® Facilitator Training, but in order for everyone to enter the Training with similar basic experience, it is required that you prepare as follows before attending your Training.
Read the book, SoulCollage® Evolving, available in English, Dutch, German, and Mandarin and as a Kindle e-book in English and French.

Listen to Seena Frost's two basic CDs: Introduction to SoulCollage® and Facilitating SoulCollage® in Groups.

Make at least fourteen cards for your own deck in each of the suits (two cards in the Companions Suit is sufficient). We want you to have a working knowledge of the SoulCollage® process, its structure of suits, and its Principles.

Experience SoulCollage®! The options below will give you a sense of the deep potential of the SoulCollage® process in community and help you develop your personal SoulCollage® practice.

If you decide to sign up for this Training, please schedule your time to complete these prerequisites. This is Training, not a retreat, and this preparation is necessary. You, your Trainer and your Training colleagues will appreciate that you have completed the basics before you come.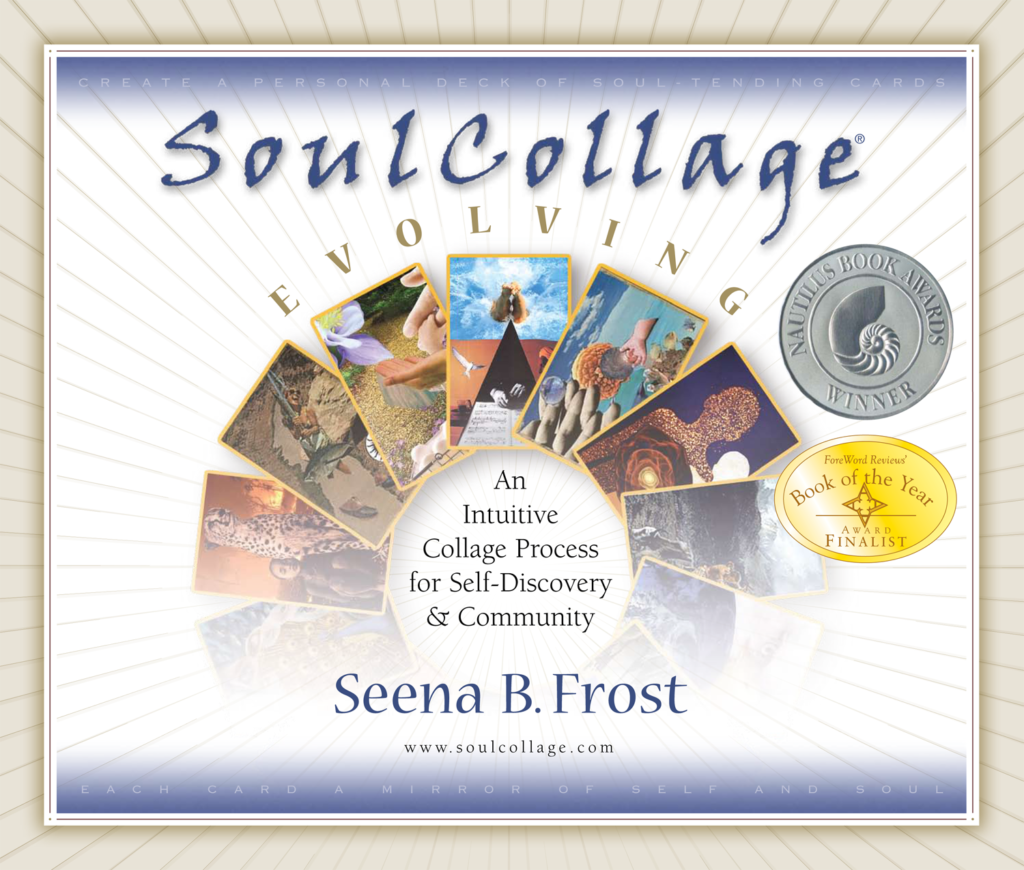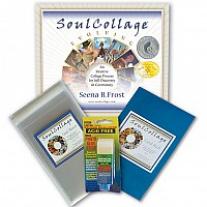 Questions? Contact us.