The SoulCollage® Facilitator Training is for anyone who wants to facilitate SoulCollage® for self-discovery in groups and with individuals. No degree or other credentialing is required. Enthusiasm for the process and its use in one's own life are the chief criteria for participation.
Completion of the following prerequisites prior to your SoulCollage® Facilitator Training will enable you to participate and contribute fully in the experience. Your fellow trainees will appreciate your being up to speed with the basics of the SoulCollage® method, so that you are ready to learn facilitation of the method.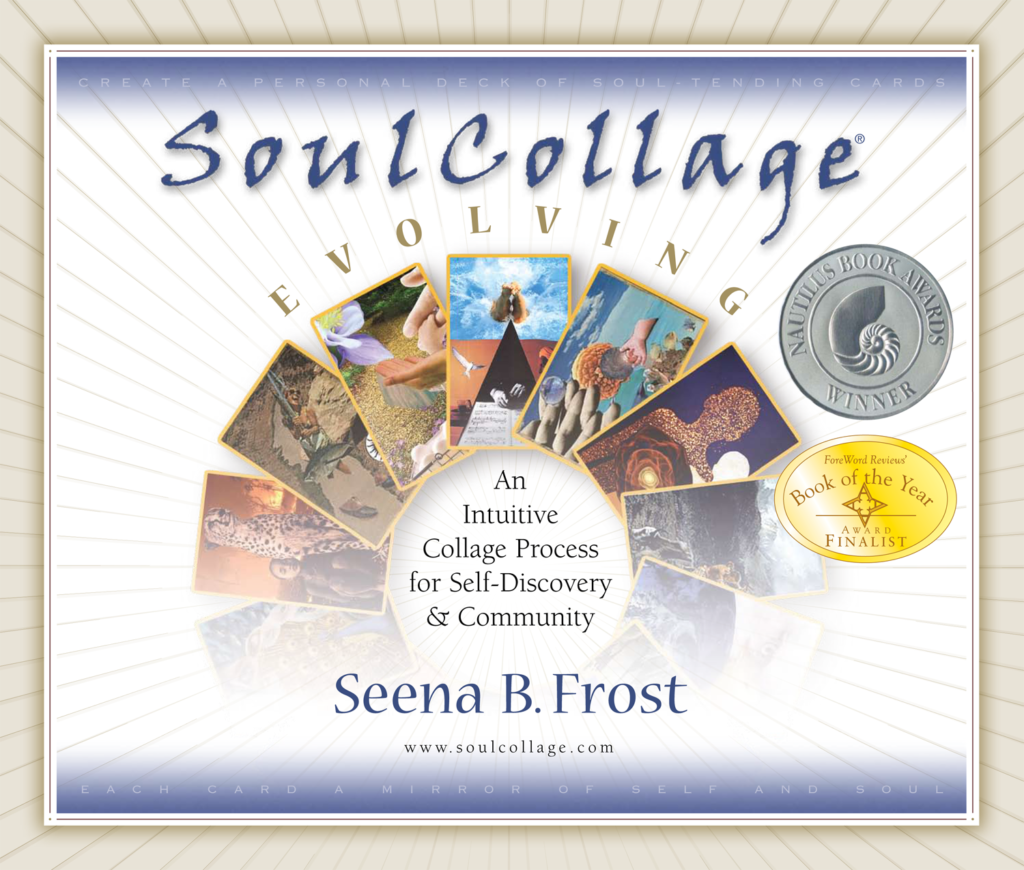 Read the book, SoulCollage® Evolving, available in English, Dutch, German, and Mandarin and as a Kindle e-book in English and French.

Listen to Seena Frost's two basic audios: Introduction to SoulCollage® and Facilitating SoulCollage® in Groups. Both audios are available for purchase (CDs) and digital downloads at the iTunes store.

Make at least 4 cards in Committee, Community, and Council Suits and 2 cards in the Companions Suit (14 cards minimum).

Experience SoulCollage®! SoulCollage® Trainer Mariabruna Sirabella has said that making cards without reading them is like preparing a delicious meal and not eating it. Enjoy your meal: use the "I Am One Who…" exercise with your cards yourself.

Take a SoulCollage® Introductory workshop. If it is not possible to take a local, in-person workshop, you can take a recorded video course that will give you valuable basic information and a sense of the deep potential of the SoulCollage® process in community. You can choose one of these online "Fundamentals of SoulCollage®" courses.

Do a SoulCollage® Reading, asking a question of your cards and letting the four cards that you randomly choose from your deck answer your question.
Bring all your SoulCollage® cards when you come for the Training. To receive a certificate of completion you must attend and complete all sessions of this Training. Lateness to first or any session may result in your not receiving a certificate and having to retake the Training to become a SoulCollage® Facilitator. Please find out the beginning and ending times scheduled and make your travel plans accordingly.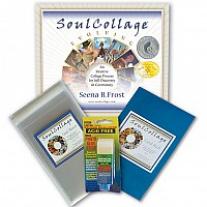 Questions? Contact us.