SoulCollage® is a transformative method, has many applications, and involves images and glue, The SoulCollage® method helps us discover our unique inner/outer guides and challengers in life.
We explore and express ourselves by making cards, sharing cards, journaling, and consulting our cards about our own life questions. SoulCollage® is a trademarked method which abides by the "Principles of SoulCollage®."
Kylea Taylor expresses the essence of SoulCollage® in this quote:
"The cards in our SoulCollage® deck contain an intensely personal collection of icons, symbols which weave through our life and our heart. They help us create meaning and connect our very personal story to the Larger Story.

Our SoulCollage® cards remind us of our ineffable experiences as well as the concrete words we have have journaled or spoken aloud using the voices of the cards. Through personal practice with the SoulCollage® method, we breathe life into our deck.

Our Soul's evolving collage mirrors us. Our deck holds the reflection of our journey, our relationships, our values, our interests, our purposes, the Shadow's gold we have retrieved, our very essence—the self we have come to love."
Here are some questions that people have asked about the SoulCollage® method. Visit our FAQ for more information.
Is SoulCollage® like tarot?

In tarot there is a specific structure and meaning of cards. Often expert tarot readers "read" tarot cards and tell others what the cards mean. In SoulCollage® no one interprets SoulCollage® cards for others. You make your own cards from images that have meaning for you and speak (yourself) with the voice of those cards to yourself.
Where can you find images?

Images are everywhere. SoulCollagers recycle images from magazines, use old photos, cut images from old books, draw their own images, or download online royalty-free images. SoulCollage® seeks to honor and respect all copyrights. SoulCollage® cards are for individual self-discovery and personal use only.
How do you use SoulCollage® as a personal practice?

Many people have a regular practice with their SoulCollage® cards, drawing a card for the day, journaling with cards, and consulting them. You can use SoulCollage® for intuitive guidance with healing, spiritual direction, career changes, coaching, and with life transitions of all kinds. Many licensed therapists use the SoulCollage® method with their clients as an expressive arts technique.
Is SoulCollage® therapy?

No, it is not therapy per se. SoulCollage® is a method that can be applied in many contexts: fun, creativity, community, education, business, and spiritual. Because SoulCollage® can gently evoke self-awareness and self-compassion, it can also be used as a therapeutic tool in the context of therapy by licensed therapists.
Enjoy this helpful article, "Hints (Not Rules!) for Creating SoulCollage® Cards" by SoulCollage® Founder Seena Frost.
Consulting your cards
SoulCollage® Trainer Marcia Chadly demonstrates a consultation of her SoulCollage® deck, drawing four of her cards randomly and asking her question, "What ideas do you have for me today?"
"The first time I was introduced to SoulCollage®, it was at a weekend career development retreat. I didn't really understand what it was all about, but I was immediately drawn to it. SoulCollage® is not art, yet it is artistic. SoulCollage® is not therapy, yet it is therapeutic.
While it is great to do in groups, one of the things I like the most about SoulCollage® is spending an afternoon alone at my kitchen table making cards for the different suits in my deck. SoulCollage® gives me simple and accessible tools for creative self-expression and personal introspection."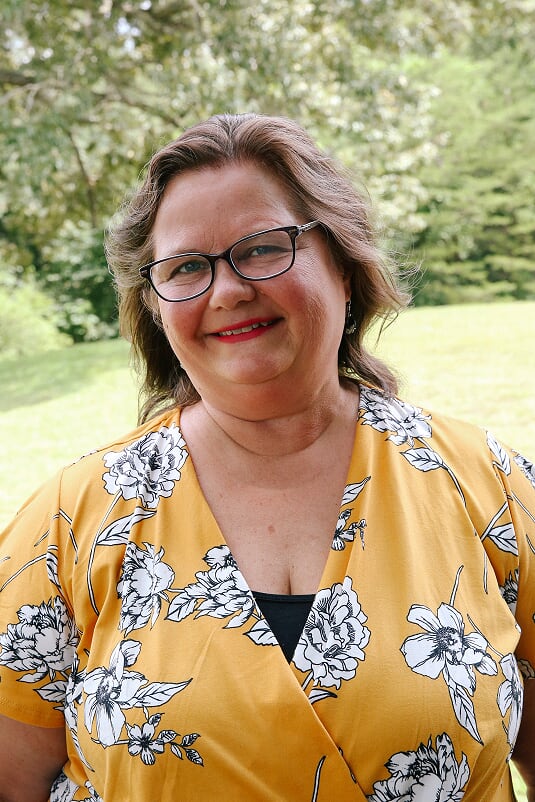 Sandra McCrory, Austin, TX USA
SoulCollage® Facilitator
Resources
Most become Facilitators because they are spilling over with enthusiasm about their own SoulCollage® cards and want to share with others the fun, beauty and…