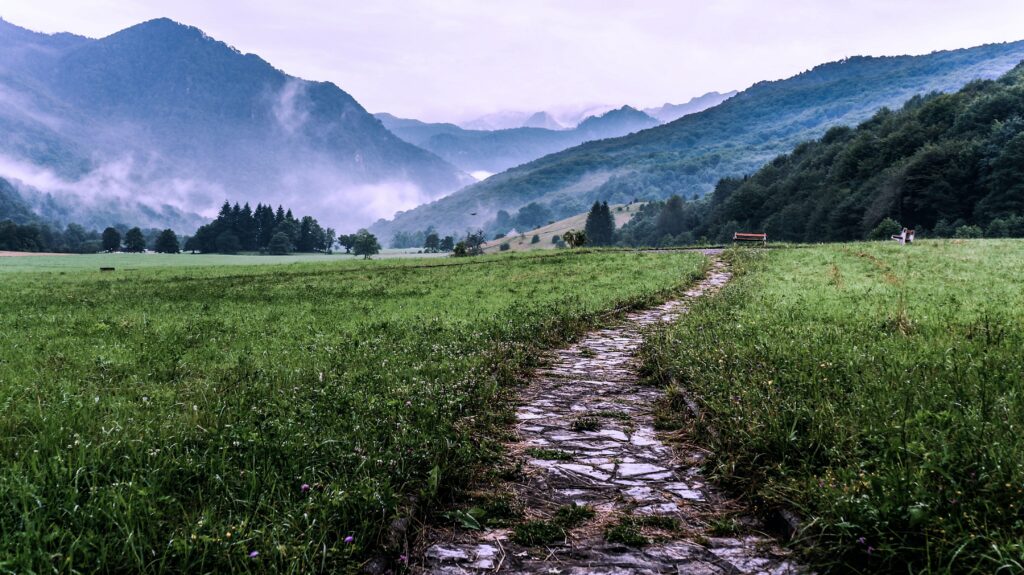 Go Deeper with SoulCollage® in Community!
Are you seeking a place to nourish your personal practice of SoulCollage® and connect with other passionate SoulCollagers? The Personal Journey Learning Path at World of SoulCollage® is where you will find inspiration and resources to help you explore your cards, discover new ideas, and connect with the SoulCollage® community of Facilitators, Trainers, and enthusiastic SoulCollagers all over the world.
Discover Your Wisdom and Change Your World™ through the practice of SoulCollage®!
Benefits
Private online community for sharing and learning together

Monthly Live 90-Minute Zoom Workshops hosted by SoulCollage® Trainers & Facilitators
Access to our growing library of recorded workshops
Second Sunday Tea: Connect with the SoulCollage® community on our monthly Zoom call
Monthly Open Studio: Set aside time for card making and giving voice to your cards
20% discount on products at Hanford Mead Publishers
Advance notification of future online SoulCollage® Facilitator Trainings.
We are happy to offer a free 30-day trial so you can try it risk-free.