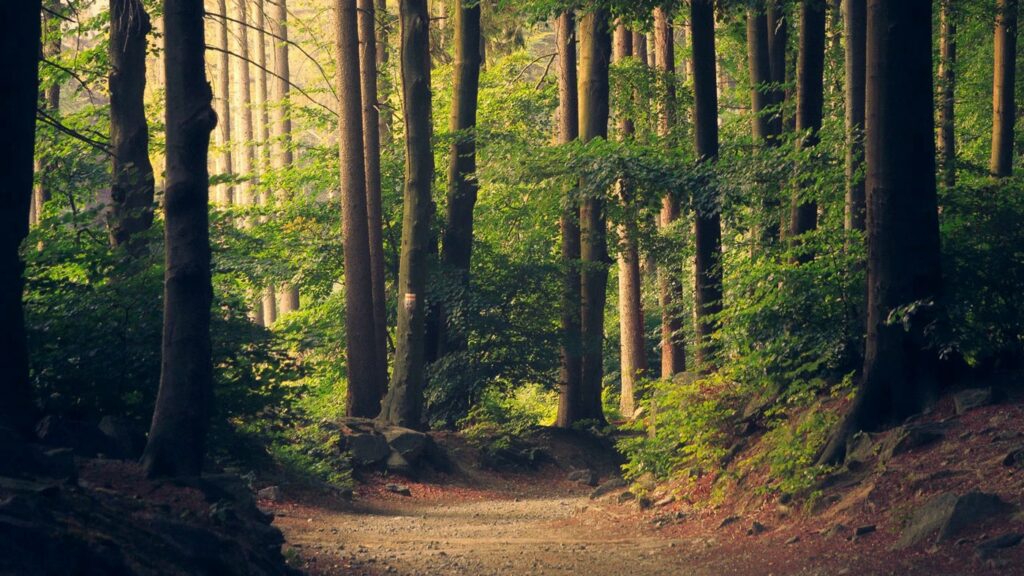 Community, Support & Continuing Education for SoulCollage® Facilitators
Facilitator Journey is a Learning Path at World of SoulCollage® designed specifically to provide professional development opportunities for trained SoulCollage® Facilitators. If you are a trained Facilitator committed to playing an active role in helping change your worlds through sharing the SoulCollage® process with others, Facilitator Journey was created with you in mind.
Before the World of SoulCollage®, we could only dream of being able to learn from each other and make the kind of inspiring connections that we have cherished at conferences for a few days once every few years. Now Facilitators can have the experience of a conference every day, with more connections, and at a fraction of the cost online.
Benefits
Private community to connect, learn and share with other Facilitators

Exclusive structured content and and continuing education opportunities

Free subscription to Personal Journey community

Monthly Live Zoom Workshops hosted by SoulCollage® Trainers & Facilitators (Facilitator and Personal Journey workshops)

Access to special interest Villages (Healing Grief, Labyrinth, Dreamwork and more).

40% discount on products at Hanford Mead Publishers
Experience Facilitator Journey
A free, 30-day trial is available to SoulCollage® Facilitators who are new to Facilitator Journey. To get started, email info@soulcollage.com to request access.